Partnering With Parents for a
Safer Home
Premier Providers of Superior Baby Proofing Services
Partnering With Parents for a
Safer Home
Premier Providers of Superior Baby Proofing Services
Partnering With Parents for a
Safer Home
Premier Providers of Superior Baby Proofing Services
At Peek-A-Boo Baby Proofing, we go above and beyond to make sure your home is safe for little ones. We are committed to providing practical and effective solutions to ensure that your baby or toddler is protected and secure in your home.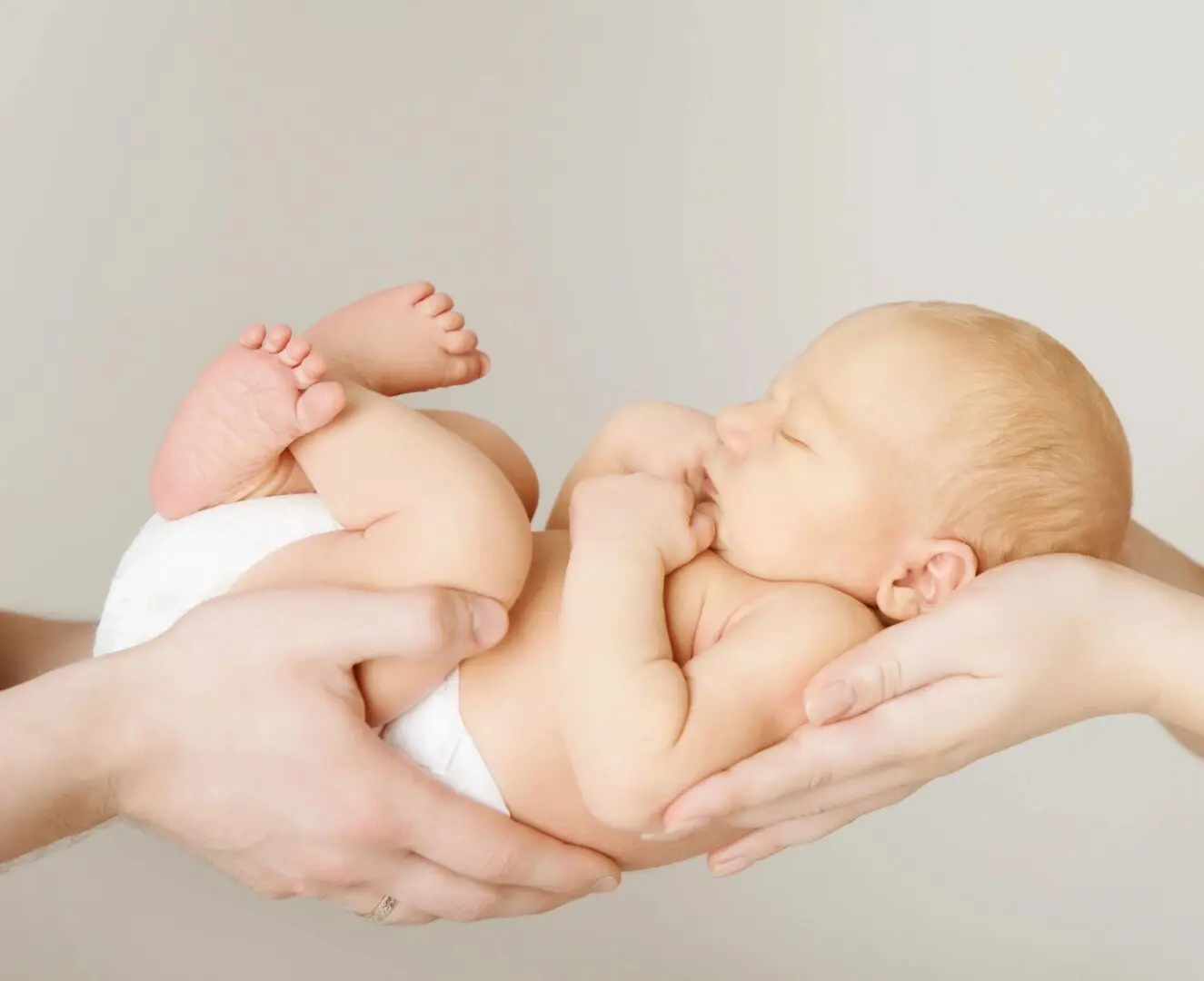 Comprehensive in-home safety consultations
Our safety consultations begin with an evaluation of your home to identify potential hazards, many you may have missed. One of our core principles is to create safe zones within your home. We focus first on the areas where you spend the most time with your little ones, and then move on to those rooms outside the safe zones. Throughout the consultation, we'll point out potential concerns that could lead to injury and offer practical solutions.
Professional Installations
We pride ourselves on providing high-quality, dependable product installations, specializing in custom-fit baby gates and difficult-to-install cabinet latches. Our experts complete each installation with care and efficiency, giving you the peace of mind that your home is safe and secure for your entire family.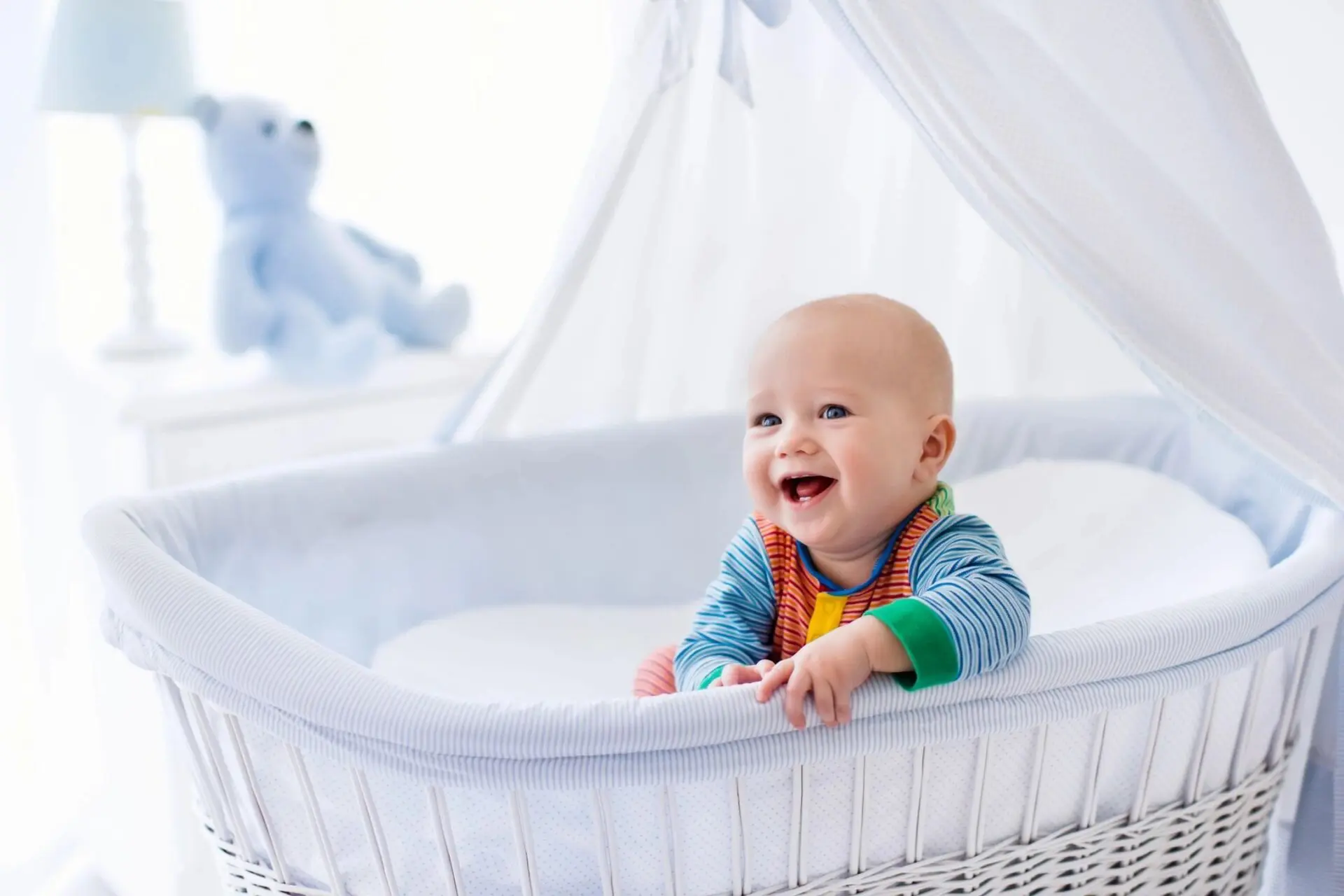 Is your home ready for an active baby or toddler?
Request a consultation from our experts now to find out.